Look, I know the drill. I've been there myself. You're in a wine store reading those little signs in front of each wine when you start to feel out of place, kind of like one of those Duck Dynasty guys who mistakenly wandered into a gay pride parade.
Shelf talkers, as they're known in the trade, tout the virtues of the wine at hand and usually contain a wine review from a magazine or newspaper. As you read something like, "this wine displays aromas of galangal root caressed by nuances of Louisiana road tar," you find yourself thinking, "I never smell and taste these things in my wine and what the heck is galangal root anyway?"
So I'd like to start by correcting a common misconception caused by these shelf talker wine reviews. No one slipped cat pee into your Sauvignon Blanc or horse manure into your Burgundy. They smell that way on purpose.
Really.
Read More
Chapter Six, Part Three.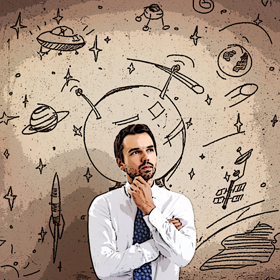 Are you feeling some trepidation about your ability to accurately evaluate and describe wine? Relax. Wine analysis isn't black arts or brain surgery … It's rocket science. Hey, I'm kidding. Describing wine is easy. All you need is a steady stream of euphemisms, metaphors and dialysis treatments.
If you've been following these pages you should now be adept at euphemisms and similes so it's time to let the right brain step up to the plate and take a swing at metaphors. Wine writers use a truckload of metaphors, or maybe it's a ton of metaphors … no, it's a sea of … you get the idea, we use lots of metaphors.
Read More
Chapter Six, Part Two.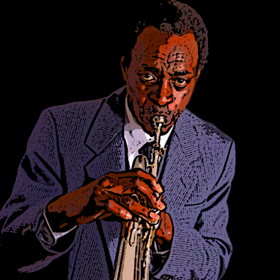 Americans often have difficulty with the vocabulary of wine analysis, which is odd as we seem to have no problem talking about our "feelings". We've become so sensitive that I often well up with tears just watching a Hallmark commercial and something really emotional can send me to bed for a week, say something like picking up the check.
When it comes to describing wine our vocabulary is often limited to "I like it" or "I don't". The French on the other hand, have no difficulty when it comes to expressing their feelings about wine. Perhaps that's because the language of wine is much like the language of love; it's euphemistic, metaphoric, similecious, and pornographic.
Read More