Chapter Six, Part Three.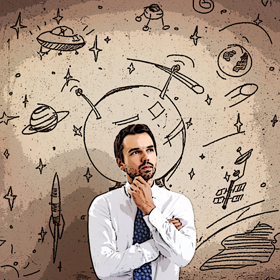 Are you feeling some trepidation about your ability to accurately evaluate and describe wine? Relax. Wine analysis isn't black arts or brain surgery … It's rocket science. Hey, I'm kidding. Describing wine is easy. All you need is a steady stream of euphemisms, metaphors and dialysis treatments.
If you've been following these pages you should now be adept at euphemisms and similes so it's time to let the right brain step up to the plate and take a swing at metaphors. Wine writers use a truckload of metaphors, or maybe it's a ton of metaphors … no, it's a sea of … you get the idea, we use lots of metaphors.
Read More
When attending wine tasting seminars, proper etiquette requires you comport yourself with professionalism, propriety, and dignity. You will learn, as I have, that if you conduct yourself with all due decorum, chances are you'll end up face down under a table.
Earlier this year I attended a seminar in Santa Barbara featuring several winemakers from Ballard Canyon, one of California's newest A.V.A.s located in the Santa Ynez Valley.  The seminar was followed by a tasting of impressive wines from the appellation. After listening to speaker after speaker, the moment that the audience had been waiting for finally arrived – the bathroom break.
Read More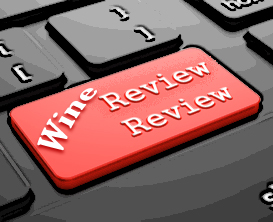 WineSnark recently turned four months old and as I looked over the results I found a few surprises. I learned that my favorite posts are not always your favorite posts. Where I like the snarcastic posts such as "Wine Gladdens The Heart Of Man" or the creative posts like "The History Of Wine And Food Pairing" many of you preferred posts that featured wine reviews – like "Spot The Frog".
Oddly enough I've often been told "I didn't know WineSnark reviewed wines" and those who did read the reviews often remarked "Maybe WineSnark shouldn't review wines."
For those readers who never get to the bottom of the page where the wine reviews are usually located I've decided to create a new feature called "The Wine Review Review." Every few months I'm going to present the best wine descriptions from recent WineSnark reviews, but rather than bore you with the same redundant language found in every other blog or wine magazine I've distilled these down to their snarky core.
Without further ado here are,
30 Wine Descriptions You'll Never Read In The Wine Spectator
Read More