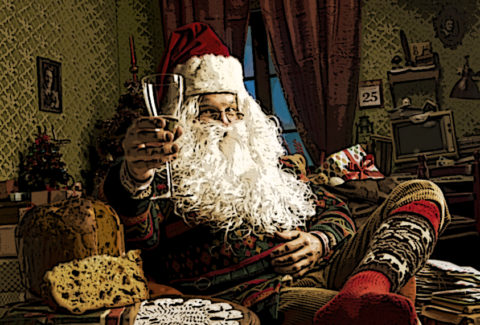 'Twas the night before Christmas and all through the winery,
my tasting room staff wore their holiday finery.
The sales were outstanding. 'Twas like nothing before.
All the wines (even Merlot) seemed to fly out the door.
My winemaker fretted as the deadline drew near.
Wine Spectator 100, would this be the year?
To be on that list would be so prestigious.
But another year missed would be so egregious.
Then out in the vineyard there arose such a clatter.
I feared it was mildew, Pierce's or shatter.
There, atop a small sleigh that defied quantum physics,
sat a round, bearded man and eight tiny critics.
They were chuggin' down Harlan, the music was crankin'.
I knew in a moment it had to be Shanken.
Read More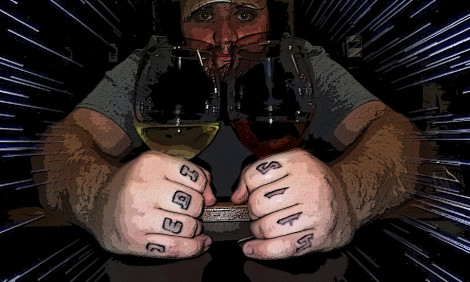 Star Wars VII, The Force Awakens has landed in Hollywood and opens in theatres throughout the Galactic Empire in the next few days.¹ Will the Dark Side come out on top or will the Jedi bring balance to the Force. If you've just woken from a 40 year coma, the Force is "an energy field created by all living things that…binds the galaxy together"² kind of like a colossal, cosmic dose of Pepto Bismol.
If the past year for the wine trade is any indication, the Dark Side has the upper hand, as stories of discrimination, wine toxins, fires and drought monopolized the headlines. Following are the top wine stories of 2015 compiled from a galaxy far, far away.
Read More