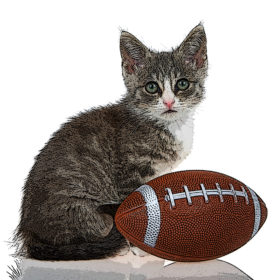 OMG! The Super Bowl is tomorrow and I haven't written my annual wine and food pairing suggestions for the big game. Lucky you – this will have to be a short article because somewhere there's a plate of nachos with my name on it (it's true – my parents named me Don Jalapeño Carter).
The game time temperature in Minneapolis is expected to be in the single digits but the wind chill factor will make it feel colder than Melania Trump's bedroom. That's going to be rough on the players who will have to perform in the comfort of U.S. Bank Stadium – which is indoors! (You never see badminton players competing indoors.) Football players can be such p≈ssies. It's no wonder they won't go to the White House; they're afraid the president might grab them.
Read More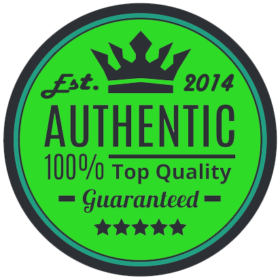 Ever since grade school I've felt motivated to express myself through writing and by the time I was ten years old I knew what I wanted to be when I grew up; a mortgage banker. That's right, I figured I'd make a fortune writing books so that I could follow my true passion; reading amortization schedules.
January is when we reflect on the memorable moments of the past year and I can think of no better way to bid 2017 adieu (that's French for good riddance) than with a glass of wine. On second thought, better make that a bottle of wine. A magnum should suffice.
Read More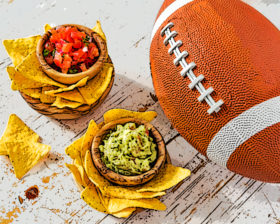 The holiday season comes to an end this Sunday. We celebrated a harvest Thanksgiving, rejoiced in the birth of our savior, and welcomed a new year. Now comes that most sacred of American holidays – the Super Bowl, a holiday commemorated by 114 million people paying homage to hostile 300-pound men battling in day-glo tights. Don't you just love this planet?
I didn't expect the Giants to make it to the Super Bowl and they didn't let me down. They lost in the first round of the playoffs and I spent the following week watching game replays on ESPN because depression makes me so happy. I was so disheartened I actually stopped eating for a minute.
To cheer me up my wife decided to have friends over on Super Bowl Sunday even though she knows I like watching football without a lot of distractions. That's why I always make the kids leave the room when the game begins. This starts with some simple cajoling but usually ends with a tantrum and a lot of tears. Sometimes the kids get upset too.
Read More
My family always drinks wine during religious observations, whether it's a baptism, Easter, or Super Bowl Sunday. This year is no different even though the Giants are not playing (I guess God found the New Jersey tithes a little light).
The congregation is meeting at my house this year. That's what happens when you draw the short straw (see illustration 1). We will gather around the 60″ LED 1080i high-definition altar with a glass of wine and watch colossal men try to maim and kill one another. It falls on me to pick the perfect wine to pair with this joyful occasion.
What is the calling, the hidden force, the innate primal drive that makes violent sports so appealing to men? Can anyone explain the macho impulses that drive men to create life threatening competitions like the Super Bowl, cliff diving and beer pong?
Read More