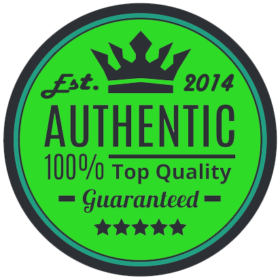 Ever since grade school I've felt motivated to express myself through writing and by the time I was ten years old I knew what I wanted to be when I grew up; a mortgage banker. That's right, I figured I'd make a fortune writing books so that I could follow my true passion; reading amortization schedules.
January is when we reflect on the memorable moments of the past year and I can think of no better way to bid 2017 adieu (that's French for good riddance) than with a glass of wine. On second thought, better make that a bottle of wine. A magnum should suffice.
Read More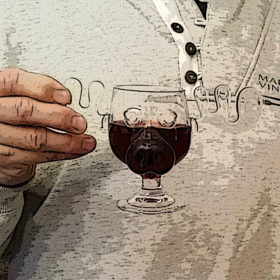 I'm not one to obsess over matching each specific wine varietal to its own particular type of wine glass. Just last week I tasted Shiraz from a Riedel Syrah glass and I couldn't even tell they were spelled differently. I'm even less sensitive when it comes to spirits. I drink my whiskey from one of those pint beer glasses. Anything less and I'd have to get out of my chair too often.
Read More
Chapter Sixteen. Part Five.
California winemakers like to imitate the French. No, they're not on strike. In an attempt to mimic the classic wines of Bordeaux, they often blend Cabernet Sauvignon, Merlot, Cabernet Franc, Petit Verdot and Malbec (the main varieties found in red Bordeaux wine), then they take a 3-hour lunch and go on strike.
Hey, I'm kidding. It's what I do. I poke fun at my friends which probably explains why my Facebook page only has unfriend and unlike buttons. Seriously, many of these Bordeaux imitations are very elegant, feminine wines – in an unshaven sort of way.
Read More
My family always drinks wine during religious observations, whether it's a baptism, Easter, or Super Bowl Sunday. This year is no different even though the Giants are not playing (I guess God found the New Jersey tithes a little light).
The congregation is meeting at my house this year. That's what happens when you draw the short straw (see illustration 1). We will gather around the 60″ LED 1080i high-definition altar with a glass of wine and watch colossal men try to maim and kill one another. It falls on me to pick the perfect wine to pair with this joyful occasion.
What is the calling, the hidden force, the innate primal drive that makes violent sports so appealing to men? Can anyone explain the macho impulses that drive men to create life threatening competitions like the Super Bowl, cliff diving and beer pong?
Read More