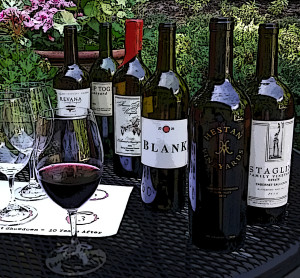 So you think 2016 has been a bizarre year? In 2006 the Vice President shot his friend in the face with a shotgun and Sacha Baron Cohen won a Golden Globe Best Actor award for his portrayal of Borat. But hey, the news wasn't all bad in 2006. I was ten years younger, my friends had never heard of obstructive sleep apnea, and the world was still blissfully unaware of Justin Bieber.
In California the wine trade was schizophrenically trying to evaluate the 2006 Napa Valley Cabernet Sauvignons. Wine historian Jancis Robinson called 2006, "Far from a banner year"¹ while Bo Barrett, winemaker for Chateau Montelena, told the Napa Valley Vintners, "It should be a bitchin' vintage!"²
Suspecting the facts would fall somewhere in the middle, WineSnark canvassed some politicians to find out the truth.
Ha ha ha ha!
Read More
Chapter Fifteen, Part Two.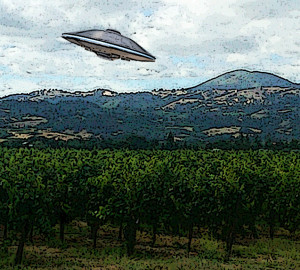 Laws regulating wine end when your blood alcohol level drops below 0.08%, but they start in the vineyard, even before grapes turn into alcohol. Inspired by European appellation wine laws, American wine grape-growing regions fall within demarcated geographic boundaries established by the Alcohol and Tobacco Tax and Trade Bureau (TTB). Before the creation of American Viticultural Area's (AVA) wine regions were simply designated by county or state. Surprisingly the first AVA, established in 1980, was not in Napa Valley. It was in the Mecca of fine wine production, Augusta, Missouri.
Read More
Chapter Four, Part Two.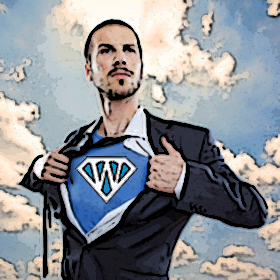 Wine critic Robert M. Parker Jr. sets the standard when it comes to sniffing out and describing the aromas found in wine. He has a unique gift for making aromatic associations and it's not unlikely that he possesses the greatest olfactory memory banks in the wine trade. This might explain why he has become the most respected wine critic on Earth (and possibly on Krypton).  What I'm trying to say is Robert Parker has memories like Wonder Woman has mammaries.
The Los Angeles Times summed it up best when they called Parker, "the most powerful critic of any kind, anywhere." Wow! That really does makes him like, a wine critic super hero.
Faster than a speeding simile! More powerful than a loco-metaphor! Able to leap tall bibliographies that are single bound!
Read More