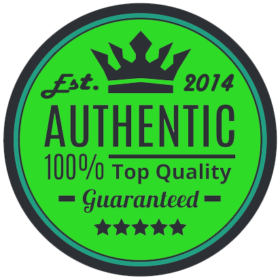 Ever since grade school I've felt motivated to express myself through writing and by the time I was ten years old I knew what I wanted to be when I grew up; a mortgage banker. That's right, I figured I'd make a fortune writing books so that I could follow my true passion; reading amortization schedules.
January is when we reflect on the memorable moments of the past year and I can think of no better way to bid 2017 adieu (that's French for good riddance) than with a glass of wine. On second thought, better make that a bottle of wine. A magnum should suffice.
Read More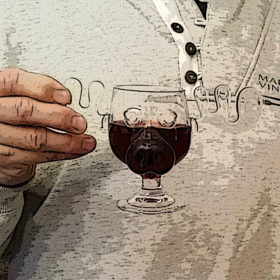 I'm not one to obsess over matching each specific wine varietal to its own particular type of wine glass. Just last week I tasted Shiraz from a Riedel Syrah glass and I couldn't even tell they were spelled differently. I'm even less sensitive when it comes to spirits. I drink my whiskey from one of those pint beer glasses. Anything less and I'd have to get out of my chair too often.
Read More
Reuters April 1, 2016
KUFSTIEN, AUSTRIA The Riedel Glass Company today revealed a new product line that may do for the coffee drinker what Riedel stemware did for fine wine aficionados worldwide. Over fifty years ago Riedel developed revolutionary stemware designed for specific wine varietals. TIME MAGAZINE wrote, "this Austrian clan of master glassmakers has done more to enhance the oenophile's pleasure than almost any winemaking dynasty".
The 11th generation scion of the Riedel empire, Maximilian J. Riedel, proclaimed, "if my father could convince the Baby Boomer generation to buy a different glass for every type of wine, how hard will it be for me to convince the Millennial Generation, a generation that shells out 9 bucks at Starbucks without batting an eye, to buy a different cup for every type of coffee?"
Read More