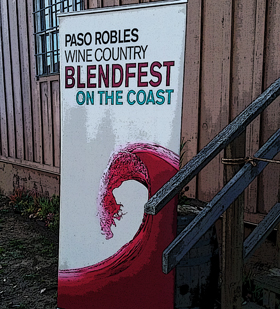 American wines are mixed up – and getting more so every day. According to IRi, a market research company that tracks wine industry metrics¸ annual sales of 'red blends' exceeded Merlot sales for the first time this past October, moving into second place behind Cabernet Sauvignon. This raises two important questions. First, what exactly constitutes a "red blend" and second, who the hell still drinks Merlot?
I thought my Uncle Ralph was the only one still drinking Merlot, but that's not surprising since he still spikes his hair with Brylcreem and sleeps in a waterbed, a combination that has led to the occasional wet dream.
Read More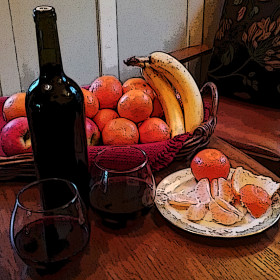 A recent study published in The American Journal of Clinical Nutrition, conducted by the University of East Anglia in Norwich, England in conjunction with Harvard University concluded that a diet rich in flavonoids can improve erectile function. This is great news for wine drinkers as the flavonoid anthocyanin is prevalent in red wine. Men who drink white wine may be out of luck but apparently they won't have any hard feelings.
When asked to comment on the findings, Adjunct Professor Willie B. Hardigan, from a local community college of little or no significance was quoted as saying, "WOO-HOO!"
Read More