Chapter Thirteen, Part Two.
"Oak is here and it will be with us for at least the remainder of the current generation—a generation that has been carefully taught that if a little oak is a good thing, a lumber factory is wonderful." Dan Berger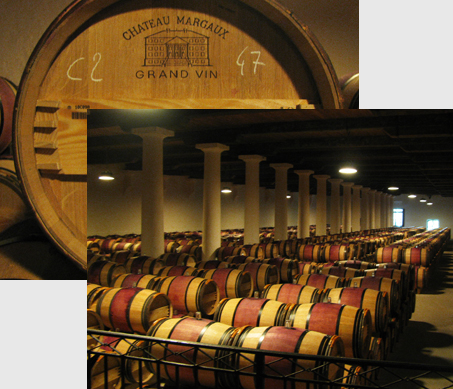 Wood barrels have been used by the wine trade for over two thousand years, but just over a century ago astute winemakers recognized the transformative effect that oak has on wine and they began to look at barrels as more than storage vessels. Over time, patient old-world vignerons learned that the species of oak, outdoor seasoning, the degree of toasting over fire and the time spent in barrel all bear heavily on how oak "flavors" wine. They learned that one type of oak may add spicy allspice and cinnamon nuances while another may add a smoky bacon flavor. I don't know about you but I'd eat my left foot if it had a smoky bacon flavor.
Read More