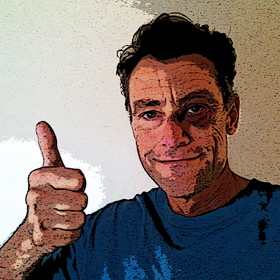 Lee Nordlund is sporting a colorful new bruise on his left eye courtesy of the 6.0 earthquake that rumbled through Napa early Sunday morning.
"In the dark of the wee hours our house suddenly pitched to and fro." said Lee. "I leapt from bed to get Bridget out; I went north, the bed post went south, and I ended up with a shiner. The bed post seems to be fine."
Lee is the driving force behind Punch Vineyards, a winery with two diametrically opposed goals; 1. Produce outstanding Napa Valley Cabernet Sauvignon. 2. Produce affordable Napa Valley Cabernet Sauvignon. He has succeeded at both.
Read More