Chapter Two, Part Six.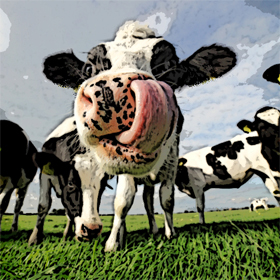 Have you ever wondered how your palate is capable of identifying so many different flavors in food and wine since your taste buds are limited to just five basic stimulants? If your taste buds are only capable of discerning sweet, sour, salt, bitter and umami, why are wine reviews so wordy and wine magazines so thick? (Yeah I know, it takes a lot of ads to earn 90 points).
Your taste buds may be limited, but deciphering flavor employs much more than your sense of taste. It's the synergistic work of olfaction and gustation that unite to interpret flavor. This phenomenon is commonly called gusfaction. I'm sorry but I can't help myself, I like to combine big words because I don't get paid by the word – I get paid by the punctuation mark (which is why I end every paragraph with parenthesis).
Read More