Chapter Sixteen, Part Three.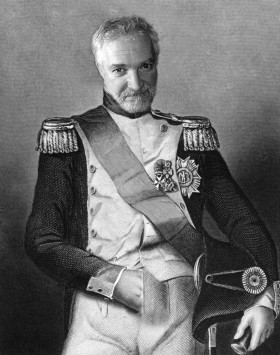 People are always asking me to explain the term Classified Bordeaux. I might be in the emergency room and the attending physician will say, "Can you explain Classified Bordeaux, and by the way this thing has got to come out," or I'll be buying a bottle of Chateau Lafite-Rothschild and the cashier will say, "What exactly is a Classified Bordeaux and that will be $18,000 please." Since the Bordeaux Classification rarely changes, my answer is always the same; "I can tell you but then I'll have to kill you because it's classified!"
On the other hand, regular readers of WineSnark have already died a thousand deaths by sitting through countless recycled jokes like that one so you deserve to know how Bordeaux got its class.
Back in 1855 when I was just a toddler, Emperor Napoleon III requested an official classification of the Bordeaux wines that were to be presented at the Exposition Universelle de Paris.
Read More