Chapter Sixteen, Part Two.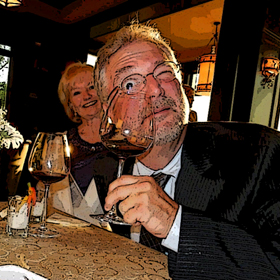 France has hundreds of wine appellations that are broken down into three quality levels; Appellation d'Origine Contrôlée (AC or AOC), Vin de Pays (VdP), and Vin de Table (VdT). These designations are controlled by the Minister of Agriculture, under the auspices of the Institut National de l'Origine et de la Qualité. Rather than adopt the logical acronym INOQ, the organization retained an earlier acronym INAO (for Institut National des Appellations d'Origine) so they wouldn't have to replace the stationary.
Read More
Chapter Fifteen, Part Two.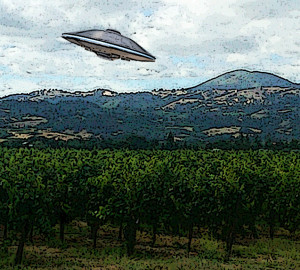 Laws regulating wine end when your blood alcohol level drops below 0.08%, but they start in the vineyard, even before grapes turn into alcohol. Inspired by European appellation wine laws, American wine grape-growing regions fall within demarcated geographic boundaries established by the Alcohol and Tobacco Tax and Trade Bureau (TTB). Before the creation of American Viticultural Area's (AVA) wine regions were simply designated by county or state. Surprisingly the first AVA, established in 1980, was not in Napa Valley. It was in the Mecca of fine wine production, Augusta, Missouri.
Read More