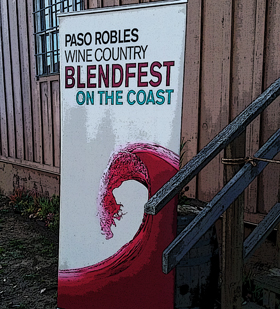 American wines are mixed up – and getting more so every day. According to IRi, a market research company that tracks wine industry metrics¸ annual sales of 'red blends' exceeded Merlot sales for the first time this past October, moving into second place behind Cabernet Sauvignon. This raises two important questions. First, what exactly constitutes a "red blend" and second, who the hell still drinks Merlot?
I thought my Uncle Ralph was the only one still drinking Merlot, but that's not surprising since he still spikes his hair with Brylcreem and sleeps in a waterbed, a combination that has led to the occasional wet dream.
Read More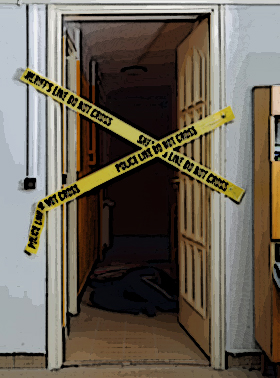 In 1988 wine importer Kermit Lynch wrote Adventures on the Wine Route about his quest to find exceptional French wines for his customers. Yesterday, in my own version of Adventures on the Wine Route, I traveled to Paso Robles in search of exceptional wines for my customers but so far my adventure isn't nearly as romantic as Kermit's.
As I left the airport I received a call from the motel that I had booked based on the sterling reviews of those most discerning of all critics – Expedia customers. I was told I must "cancel my reservation" because there was "police activity" on the property. When I pressed for more information I was told the motel was in a "police lockdown". It had been evacuated as local lawmen surrounded a room they suspected housed notorious and dangerous criminals. After a 13-hour showdown the police broke down the door to find the room empty. I think they were negotiating with a very loud rerun of The Simpsons.
Read More