Chapter Six, Part Two.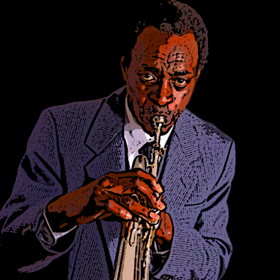 Americans often have difficulty with the vocabulary of wine analysis, which is odd as we seem to have no problem talking about our "feelings". We've become so sensitive that I often well up with tears just watching a Hallmark commercial and something really emotional can send me to bed for a week, say something like picking up the check.
When it comes to describing wine our vocabulary is often limited to "I like it" or "I don't". The French on the other hand, have no difficulty when it comes to expressing their feelings about wine. Perhaps that's because the language of wine is much like the language of love; it's euphemistic, metaphoric, similecious, and pornographic.
Read More