Chapter Sixteen. Part Nine.
Every November Beaujolais Nouveau simultaneously arrives at wine shops, supermarkets, restaurants and bars all over the world. This special day reminds my generation of a simpler time, a time when we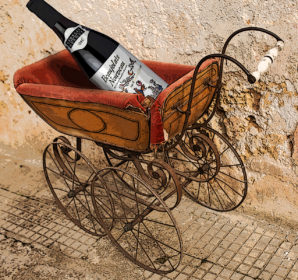 drank cheap, unpretentious wines and missed work the next day. Beaujolais Nouveau has lost much of its appeal but it's still a fall tradition, an autumnal ritual, a seasonal custom that ranks right up there with getting a flu shot.
Read More