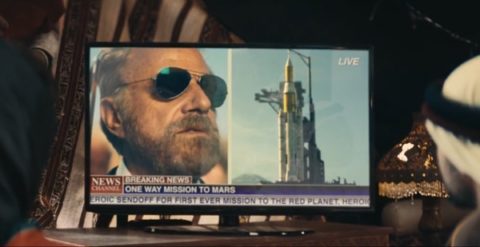 His waterbed is filled with 1945 Chateau Pétrus.
When he buys a bottle of wine, The Wine Advocate automatically gives it 100 points.
He once created the Wine of the Year with Popeil's Veg-O-Matic and some Tupperware. 
He is … "The Most Interesting Man in the World".
At least he was until Dos Equis, the beer brand he helped turn into a popular internet meme, announced he was being replaced by a younger actor. Jonathan Goldsmith, the 77 year-old star who has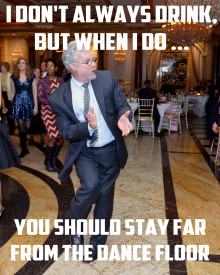 played the role since the ad campaign's inception in 2006, is much more than an old guy with a smarmy Fernando Lamas accent and a bad spray-on tan. He is the life of parties he has never attended. When he drives a new car off the lot, it increases in value. He was last seen entering a rocket ship headed for outer space where he is destined to become "The Most Interesting Man on Mars".
Read More