Chapter Sixteen. Part Seven.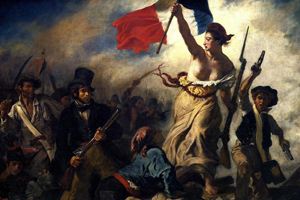 After the French Revolution, the vast vineyards of Burgundy – properties that had been controlled by nobility and by the Catholic Church since the middle ages – were confiscated by the state and auctioned off to local farmers and tradesmen. The Napoleonic code also put an end to primogeniture. It's worth pointing out that Napoleon was referring to primogeniture, the practice of leaving ones entire estate to the eldest child, and not the Italian porn star Primo Geniture.
The abolition of primogeniture meant that an estate would henceforth be divided between all of the rightful offspring, even the ones who never called home on their parent's birthdays.
Read More