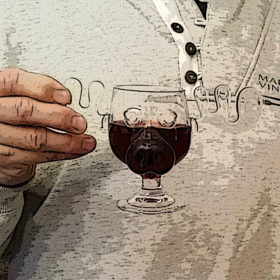 I'm not one to obsess over matching each specific wine varietal to its own particular type of wine glass. Just last week I tasted Shiraz from a Riedel Syrah glass and I couldn't even tell they were spelled differently. I'm even less sensitive when it comes to spirits. I drink my whiskey from one of those pint beer glasses. Anything less and I'd have to get out of my chair too often.
Read More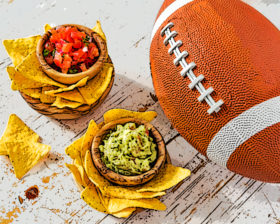 The holiday season comes to an end this Sunday. We celebrated a harvest Thanksgiving, rejoiced in the birth of our savior, and welcomed a new year. Now comes that most sacred of American holidays – the Super Bowl, a holiday commemorated by 114 million people paying homage to hostile 300-pound men battling in day-glo tights. Don't you just love this planet?
I didn't expect the Giants to make it to the Super Bowl and they didn't let me down. They lost in the first round of the playoffs and I spent the following week watching game replays on ESPN because depression makes me so happy. I was so disheartened I actually stopped eating for a minute.
To cheer me up my wife decided to have friends over on Super Bowl Sunday even though she knows I like watching football without a lot of distractions. That's why I always make the kids leave the room when the game begins. This starts with some simple cajoling but usually ends with a tantrum and a lot of tears. Sometimes the kids get upset too.
Read More
Chapter Sixteen, Part Three.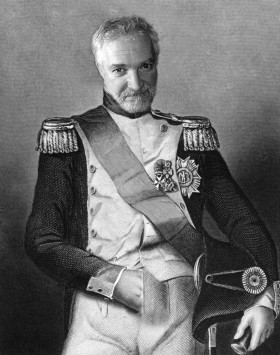 People are always asking me to explain the term Classified Bordeaux. I might be in the emergency room and the attending physician will say, "Can you explain Classified Bordeaux, and by the way this thing has got to come out," or I'll be buying a bottle of Chateau Lafite-Rothschild and the cashier will say, "What exactly is a Classified Bordeaux and that will be $18,000 please." Since the Bordeaux Classification rarely changes, my answer is always the same; "I can tell you but then I'll have to kill you because it's classified!"
On the other hand, regular readers of WineSnark have already died a thousand deaths by sitting through countless recycled jokes like that one so you deserve to know how Bordeaux got its class.
Back in 1855 when I was just a toddler, Emperor Napoleon III requested an official classification of the Bordeaux wines that were to be presented at the Exposition Universelle de Paris.
Read More