Chapter Fifteen, Part Two.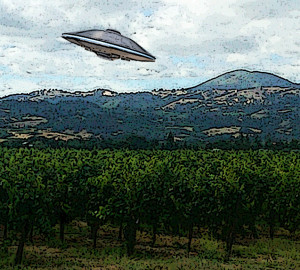 Laws regulating wine end when your blood alcohol level drops below 0.08%, but they start in the vineyard, even before grapes turn into alcohol. Inspired by European appellation wine laws, American wine grape-growing regions fall within demarcated geographic boundaries established by the Alcohol and Tobacco Tax and Trade Bureau (TTB). Before the creation of American Viticultural Area's (AVA) wine regions were simply designated by county or state. Surprisingly the first AVA, established in 1980, was not in Napa Valley. It was in the Mecca of fine wine production, Augusta, Missouri.
Read More
Chapter Nine, Part Five.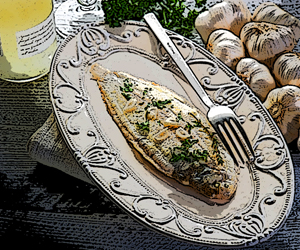 Matching food and wine by weight will put you in the ballpark when choosing the proper wine, but taste is the key to hitting an astronomic-gastronomic home run. Sweet, sour, salt, bitter, umami and piquance interact with one another in predictable ways and once you understand how these principles apply at your dining room table you'll be able to create some major league food and wine combinations. I lump these interactions into three categories I call the cancellation effect, the cumulative effect, and the neutral effect.
Read More