Chapter Fifteen, Part Two.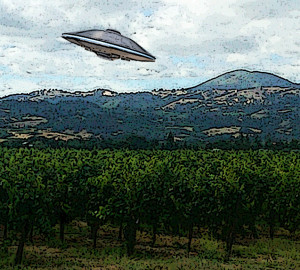 Laws regulating wine end when your blood alcohol level drops below 0.08%, but they start in the vineyard, even before grapes turn into alcohol. Inspired by European appellation wine laws, American wine grape-growing regions fall within demarcated geographic boundaries established by the Alcohol and Tobacco Tax and Trade Bureau (TTB). Before the creation of American Viticultural Area's (AVA) wine regions were simply designated by county or state. Surprisingly the first AVA, established in 1980, was not in Napa Valley. It was in the Mecca of fine wine production, Augusta, Missouri.
Read More
Chapter Eleven. Part Four.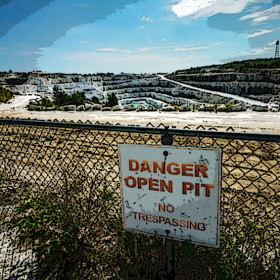 Mineral is one of the terms often used when describing old-world wines. Whether it is perceived as graphite or clay in young red wines from the Medoc or as chalky limestone in Loire Valley whites, minerality often finds its way into wine. I'd like to tell you the romantic tale of how I discovered this important facet of terroir when I was travelling through the vineyards of France, but then I'd be lying.
I learned about minerality as a trespassing juvenile delinquent in the cornfields west of Chicago. These cornfields were littered with abandoned stone quarries that – once the water table had been breached – filled with crystalline spring water. The resulting oasis was a welcome relief from the oppressive Illinois heat, providing you were willing to ignore the threatening signs and climb a chain link fence.
Read More