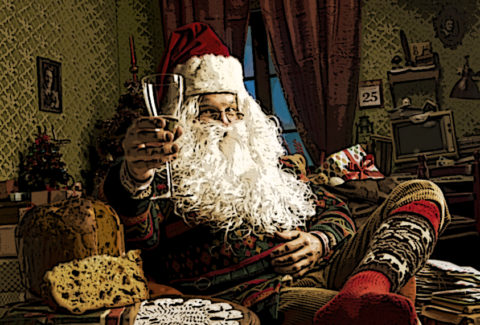 'Twas the night before Christmas and all through the winery,
my tasting room staff wore their holiday finery.
The sales were outstanding. 'Twas like nothing before.
All the wines (even Merlot) seemed to fly out the door.
My winemaker fretted as the deadline drew near.
Wine Spectator 100, would this be the year?
To be on that list would be so prestigious.
But another year missed would be so egregious.
Then out in the vineyard there arose such a clatter.
I feared it was mildew, Pierce's or shatter.
There, atop a small sleigh that defied quantum physics,
sat a round, bearded man and eight tiny critics.
They were chuggin' down Harlan, the music was crankin'.
I knew in a moment it had to be Shanken.
Read More
Chapter Six, Part Two.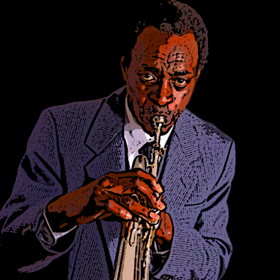 Americans often have difficulty with the vocabulary of wine analysis, which is odd as we seem to have no problem talking about our "feelings". We've become so sensitive that I often well up with tears just watching a Hallmark commercial and something really emotional can send me to bed for a week, say something like picking up the check.
When it comes to describing wine our vocabulary is often limited to "I like it" or "I don't". The French on the other hand, have no difficulty when it comes to expressing their feelings about wine. Perhaps that's because the language of wine is much like the language of love; it's euphemistic, metaphoric, similecious, and pornographic.
Read More